We keep you up and running. ​
Crestline offers turnkey solutions and bus maintenance for superior support after the sale.
When you choose Crestline Buses, you gain a long-term partner. From the early stages of the buying process to a simple door handle replacement, we are committed to helping you grow every step of the way.
Public transit operators, healthcare institutions, shuttle, and tour companies count on Crestline Buses to keep their buses running. We make it easy to work with us, so you can focus on what you do best. The Crestline Buses team brings their expertise to help you protect your investment and ensure its operational efficiency.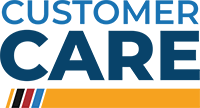 Our Service Department focuses on delivering an exceptional customer service experience for bus maintenance and parts. No matter your location, Crestline Buses is there, committed to keeping you on the road. We have partnered with knowledgeable Bus Service Centers located coast to coast; we can even come to you with our on-site assistance from a Crestline Mobile Tech!
Need to get in touch with someone regarding bus maintenance?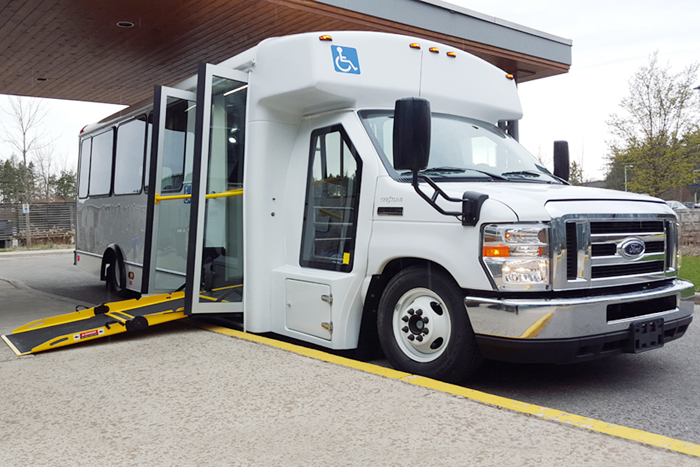 We help to find YOUR bus. 
Our highly-experienced sales consultants are well-versed in assessing and meeting our customer's needs. In addition, we have consultants stationed nationwide that will meet you at your location to help you find a turnkey solution matching 100% of your bus needs. Selecting the right bus from the start has a long-term impact on how it serves your organization. Contact our Sales team to learn more. >>
We can accommodate customizations.  
Our in-house engineer professionals can fulfill any request, from simple storage solutions to complex system integrations. We don't push standard products; we build custom solutions for our customers. When you select the right bus to suit your needs, you help ensure it serves you well over the years.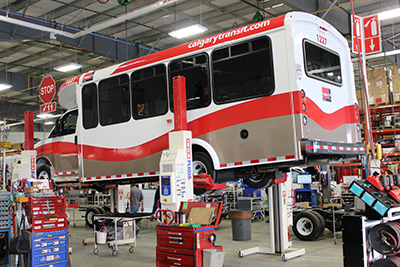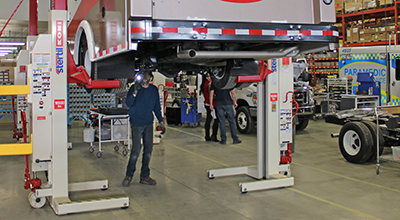 We guarantee buses are defect-free. 
Our in-house technicians run a 138-point pre-delivery inspection (PDI) to ensure every bus or van we deliver is without issue on delivery.
We provide 24/7 assistance. 
Our service technicians are always ready to assist you with your bus maintenance, repairs, parts, warranty claims, and general questions. Staffed 24 hours a day, 7 days a week, our toll-free hotline is available if an emergency arises; call it at 1-800-363-7591. Whatever the issue or time of day, Crestline Buses is always here for you.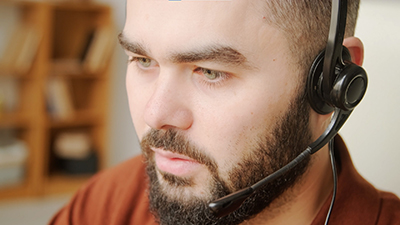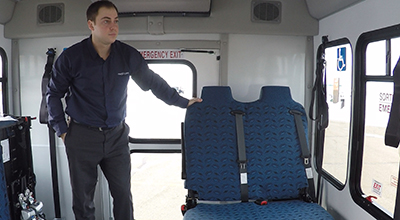 Our Customer Care specialists train your staff on the day of the delivery to ensure they can operate and maintain your bus safely. Crestline Buses can also set up training sessions, online or on-site, for your team upon request.
Our Crestline Mobile Techs can come to your location if you need a specialist to sort things out. So whether you're having a hard time with your bus or you can't identify the cause of an issue, call our hotline at 1-800-363-7591 and ask for on-site assistance.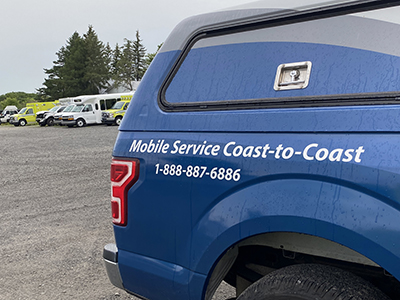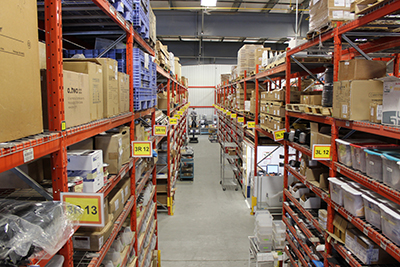 Our part specialists can help you save time! No need to look up bus parts on the web; just ask. We source bus parts for you and stock inventory nationwide to shorten delivery times and get your bus back on the road as quickly as possible. 
Our warranty specialists take care of everything for you. When one of our buses still under warranty has a problem, it's on us. We are here to protect you and act as an intermediary between you and the bus manufacturer so there is no paperwork, hidden costs, or wasted time. We arrange everything for you to minimize the impact on your operations.