Frequently Asked Questions
Got a question? We provide quick, easy,​ and straightforward answers.
Warranty / Bus Maintenance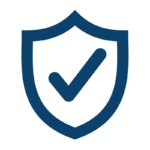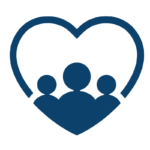 Crestline is proud to have a long history of supporting the local, regional and national communities in which we operate. We are in a business that plays a key role in helping people during times when they are most vulnerable. Caring about the wellbeing of others is part of Crestline DNA and also part of our overall corporate responsibility. We demonstrate our commitment through educational partnerships, by supporting industry associations, by participating in trade shows & events, and through financial gifts for non-profits and community organizations, such as:
United Way
Big Brothers Big Sisters
Medics 4 Mental Health
International Paramedic Team Competition
Pinnacle: Inspiring EMS Leadership
North Memorial Health Foundation
Sumner EMS Assistance Association
Paramedic Association of Canada: Paramedic of the Year Award
Canadian Paramedic Memorial Foundation: Tour Paramedic Ride
Wounded Warriors of Canada
Jim Pattison Children's Hospital Foundation
And more 
Since we are responsible for our vehicles' tires sold and imported into Ontario, Crestline has partnered with YESS to manage our tire products' end-of-life management. Through YESS's network management, Crestline pays for the collection, transportation, and management to responsibly recycle our tires into new rubber products. To recycle tires, please click here for the nearest location. You can drop off up to 10 off-the-rims-tires at no charge.
Don't see your question? Do you need more details on a specific item?