Find your local bus sales consultant
Wherever you're located, a bus expert is ready to help you find the right bus.
At Crestline Buses, we understand that purchasing a bus is a major investment. That's why we have an experienced team of bus sales consultants to advise you on the best transportation solutions to suit your custom requirements.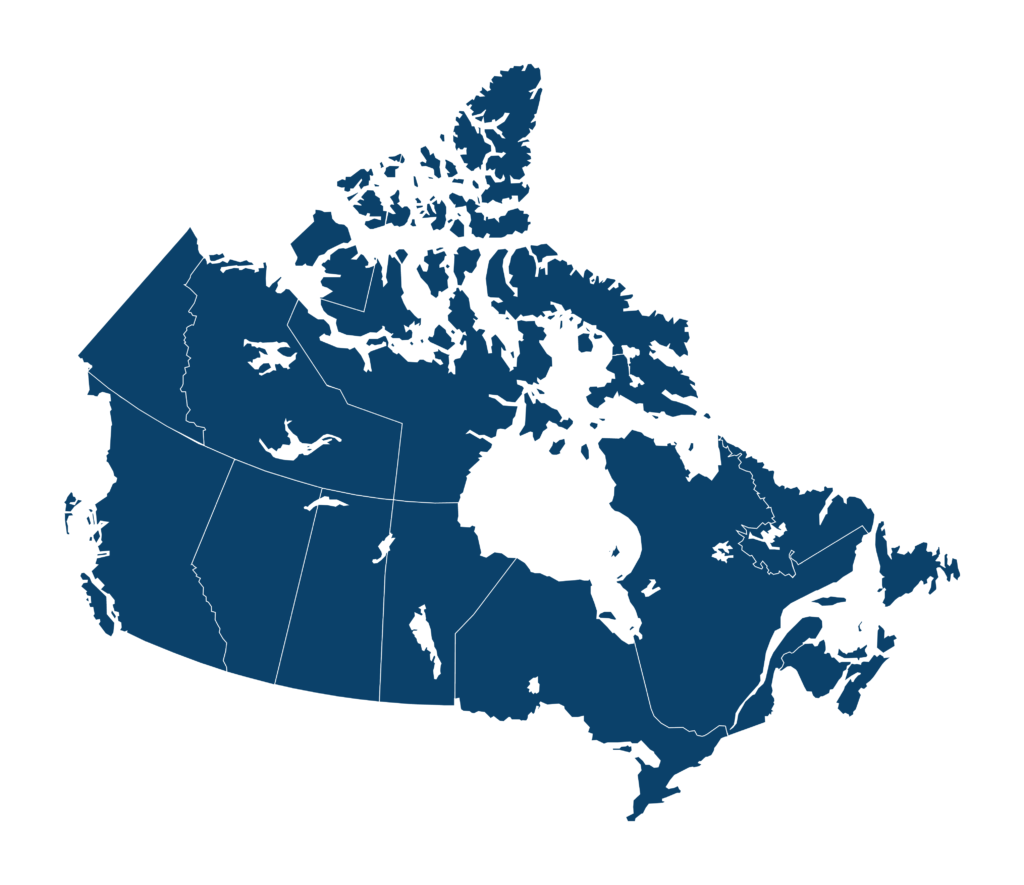 Scott Frey
National Bus Sales
Business Development Director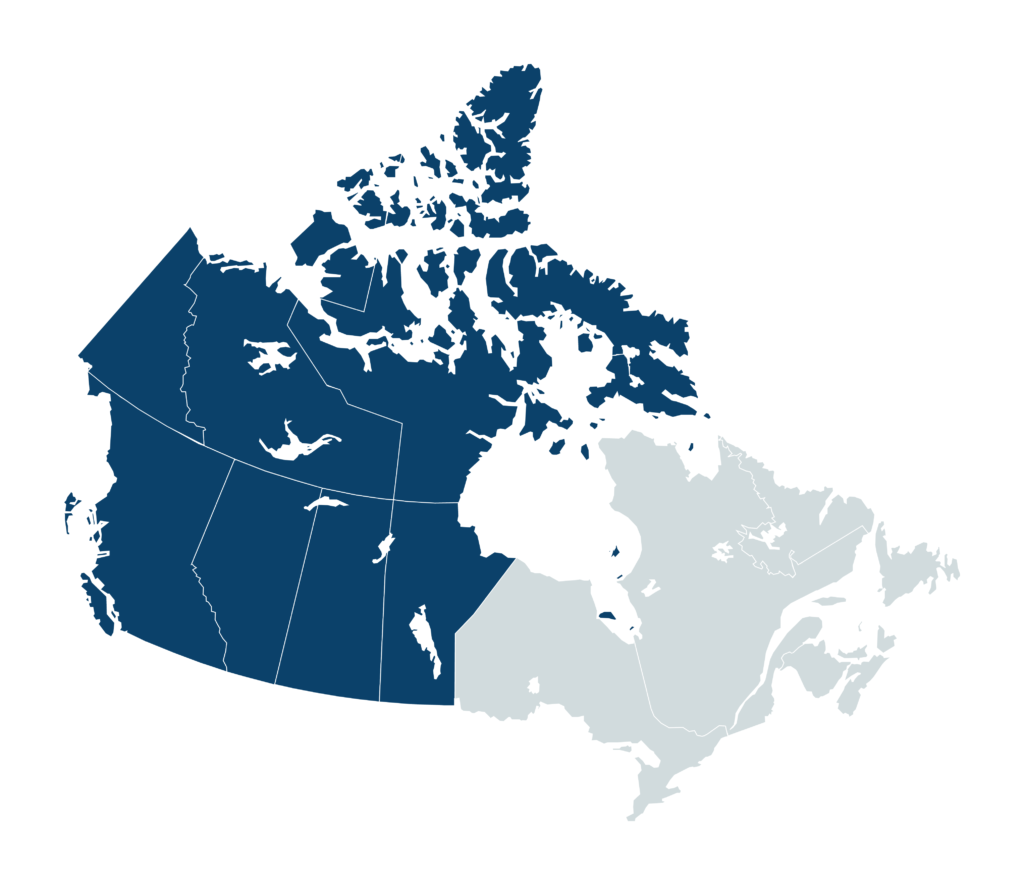 Open position
Bus Sales Consultant
Western Canada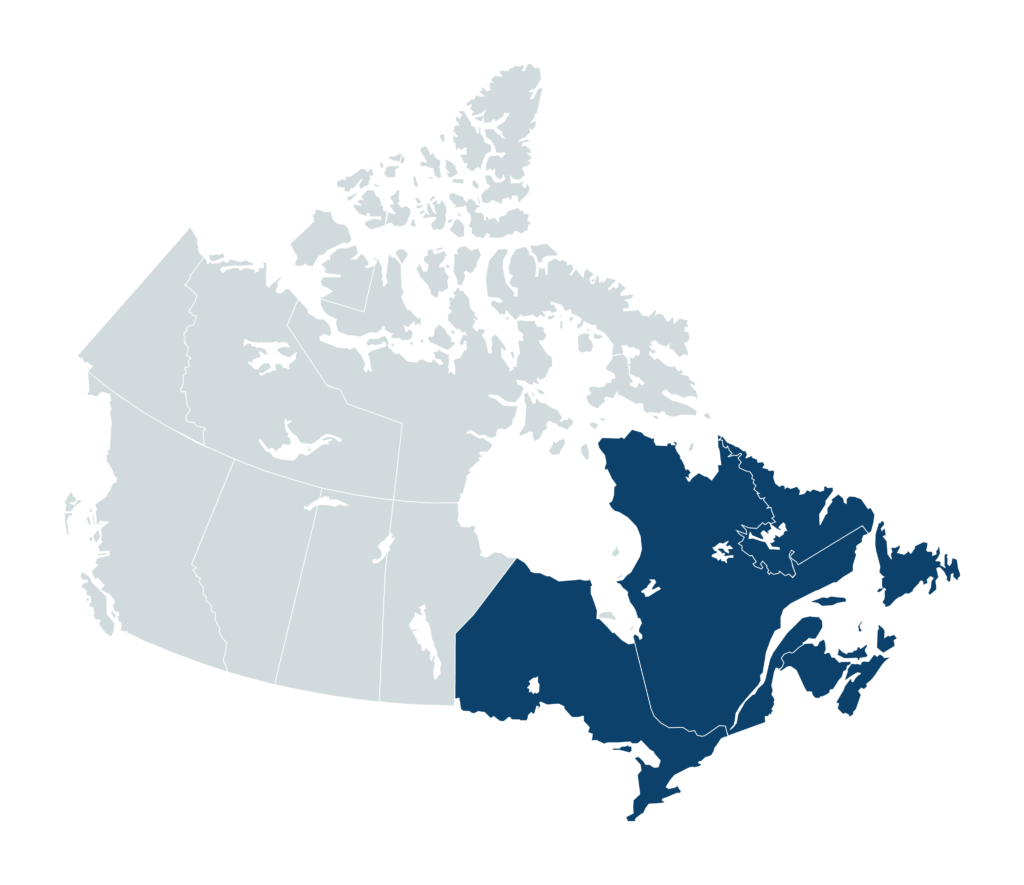 Mike Harbec
Bus Sales Consultant
Quebec & Eastern Canada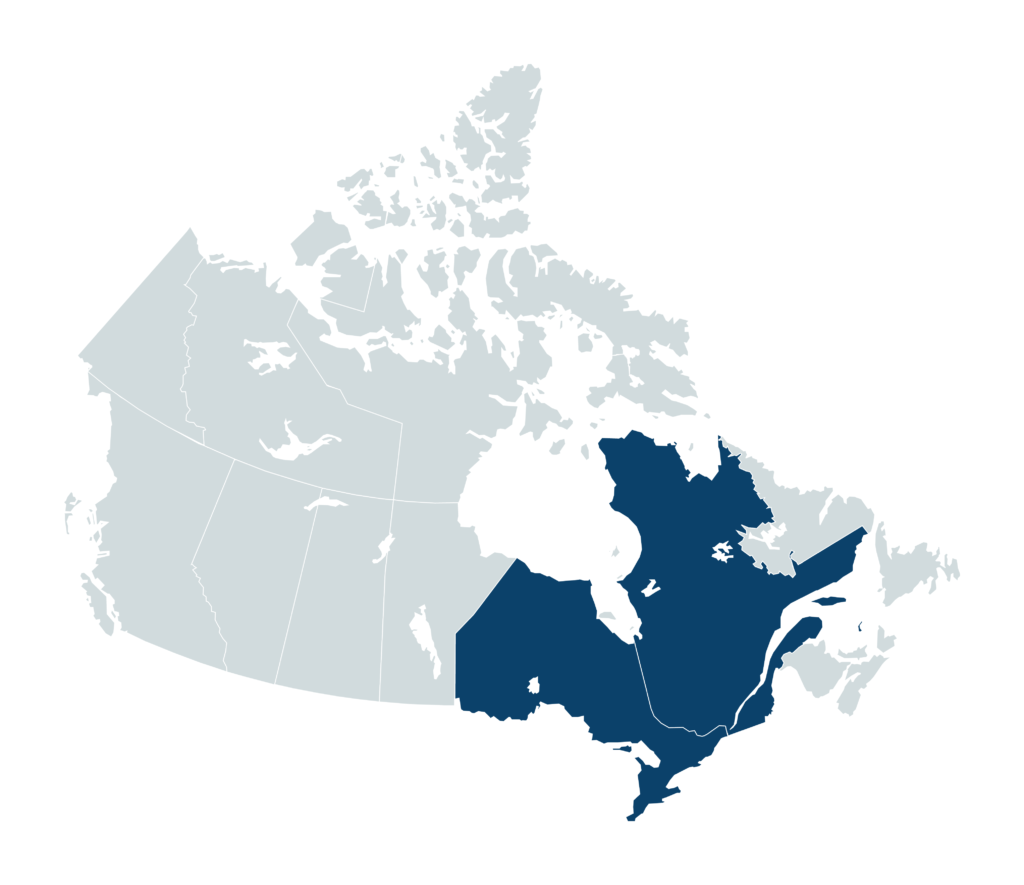 Danny Sonier
Municipal Bus Sales Consultant
Quebec & Ontario Interested in joining the team?
If you are already a bus expert and want to bring your expertise to the Crestline Buses Team, we would love to hear from you!