Transportation solutions for the shuttle bus market
Streamline your shuttle business by paying only for what you need.
We have the
perfect shuttle bus
to meet your needs.
Whether your shuttle company rents vehicles or moves passengers between airports, hotels, hospitals, casinos, resorts, or daycare, you need a robust and affordable bus solution to keep your business running.
Crestline Buses can meet your expectations with a reliable and cost-effective shuttle bus for sale. We have an excellent selection of vehicles, allowing us to select the right brand and bus model to meet your specific needs. We offer versatile and comfortable bus solutions at a fair price and support your business well after the sale by helping maintain your vehicles on the road.
Are you looking for a shuttle bus for sale?
Here are some great options for shuttle companies.
Don't see what you're looking for?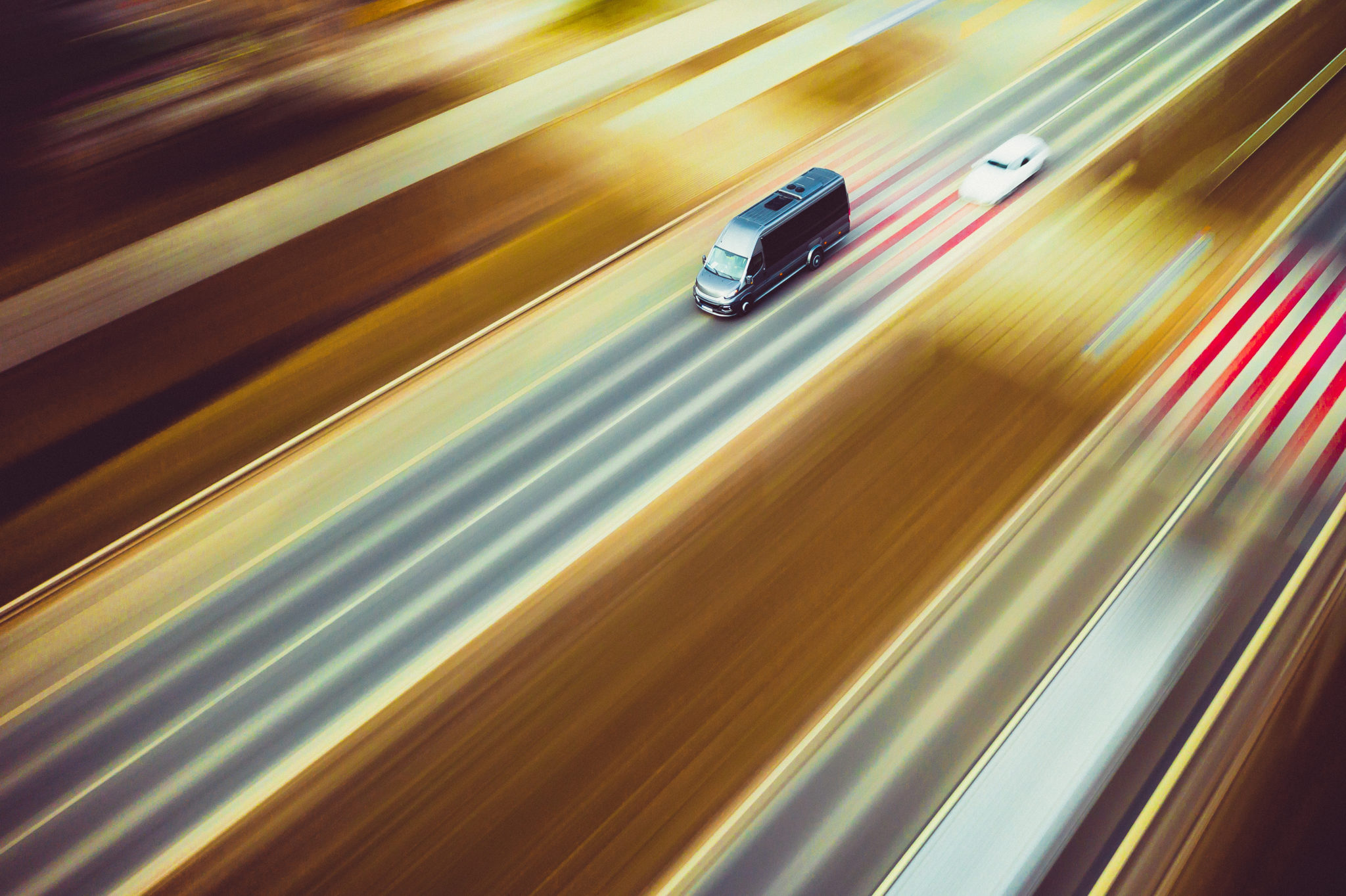 We make it easy to do business with us.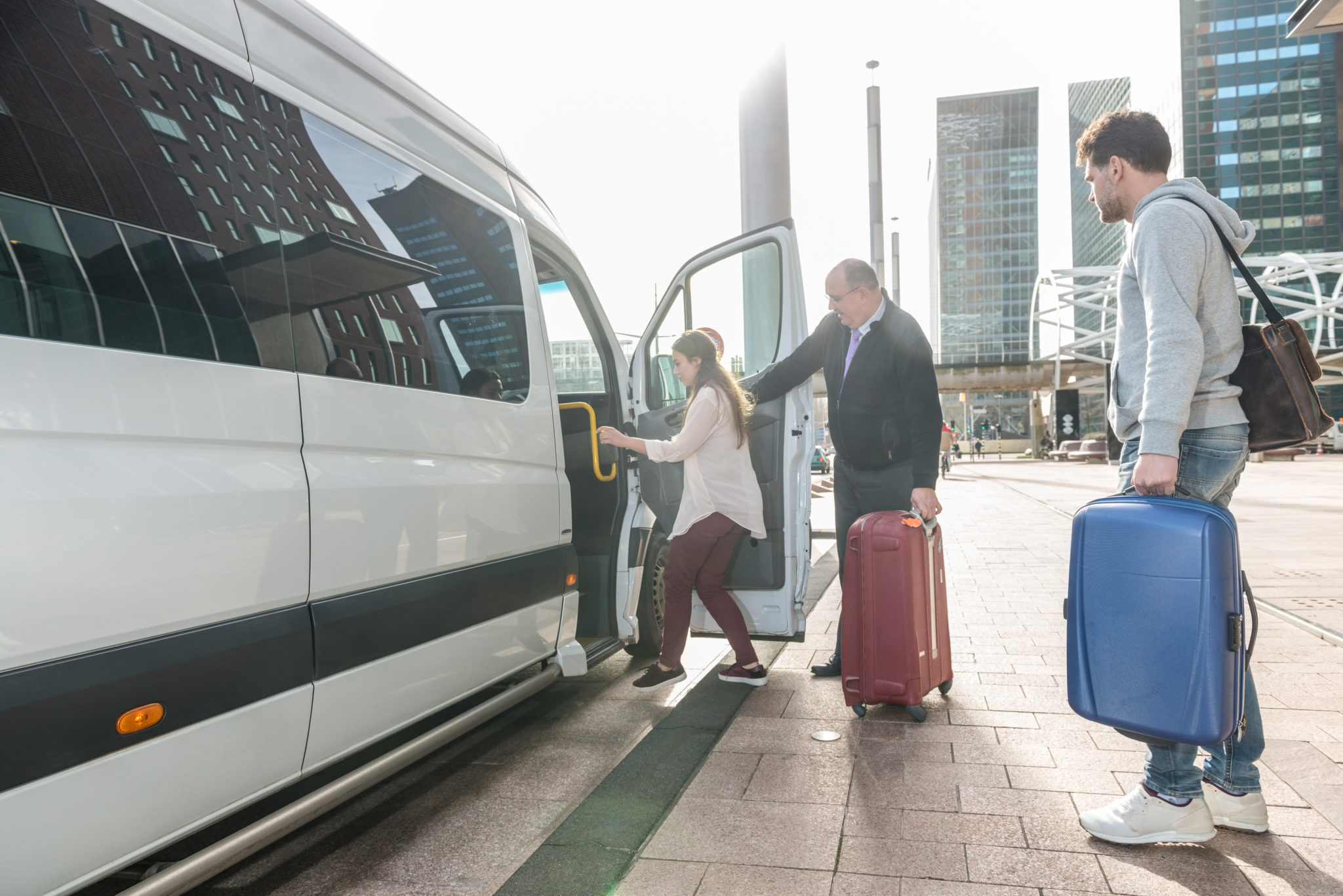 We guarantee cost-effective shuttle buses.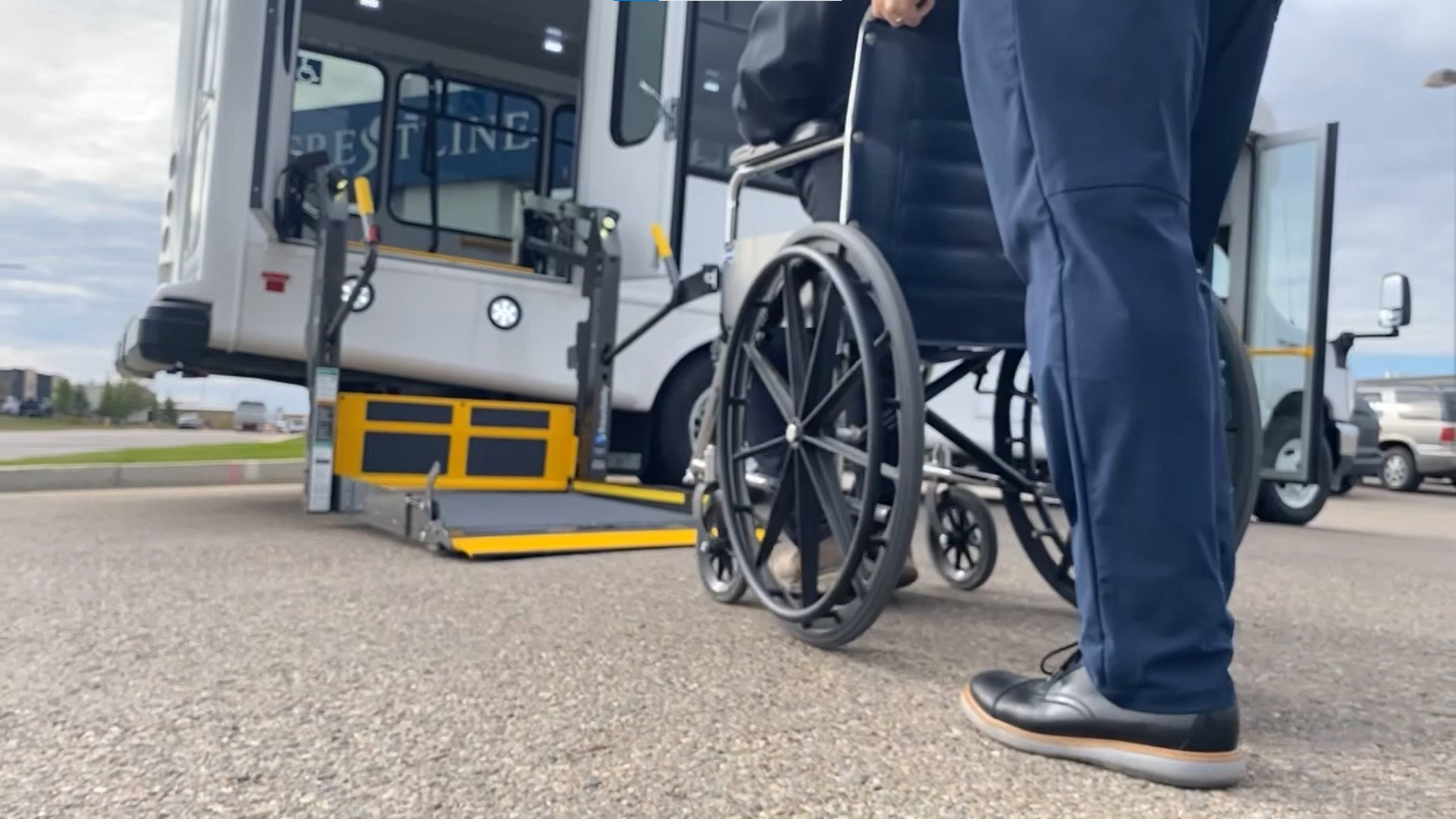 We are here to support you when you need it most.
Our shuttle customers know they can rely on us to deliver the right shuttle bus to meet their needs.