Bus solutions for health care
Focus on your residents; let us take care of everything.
You don't buy a bus everyday.
Let us help!
We have been in the business for over 40 years.
Whether you run a long-term care or assisted living home, a private medical clinic, or an associated community, you're busy trying to make lives better. Mobility is one of the things that can improve the quality of life for your residents. However, finding the right transportation solution for your community can be daunting. Where do you start? Should you be searching for a specific type of bus or any wheelchair-accessible vehicles for sale? What information do you need to know, and how much should you budget? These are the kinds of questions that raise anxiety, waste time and energy, and end up complicating your buying experience.
Let us help you simplify purchasing a new wheelchair-accessible vehicle or bus for sale by working with our experienced sales team. Crestline Buses will help you find the right bus to meet your needs and capabilities for maintenance; it is our mission to be the preferred partner of choice for bus sales and service in Canada.
Are you looking for wheelchair-accessible vehicles or another type of bus for sale?
We recommend these options for health care.
Don't see what you're looking for?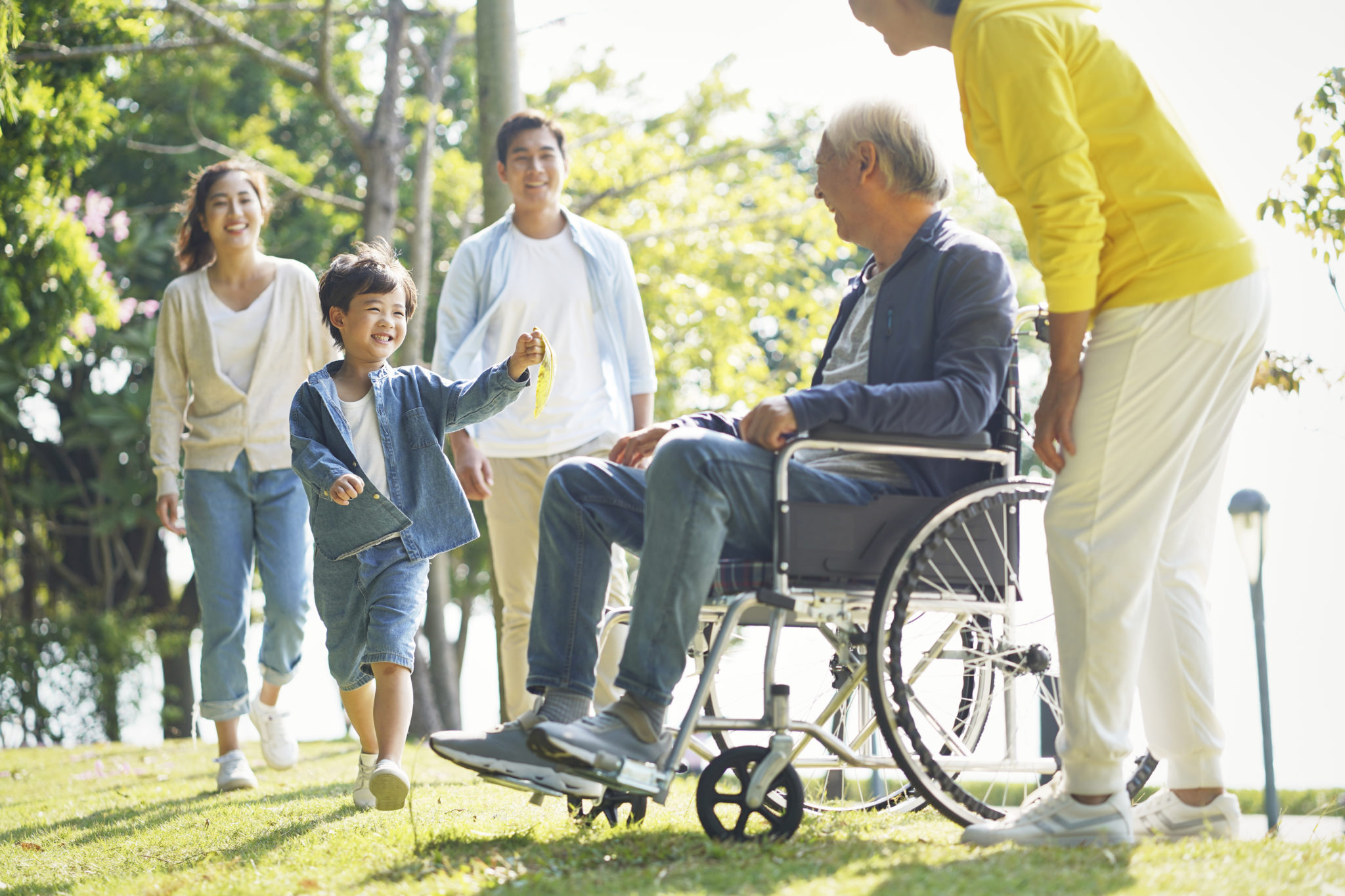 We support and advise you throughout your buying process.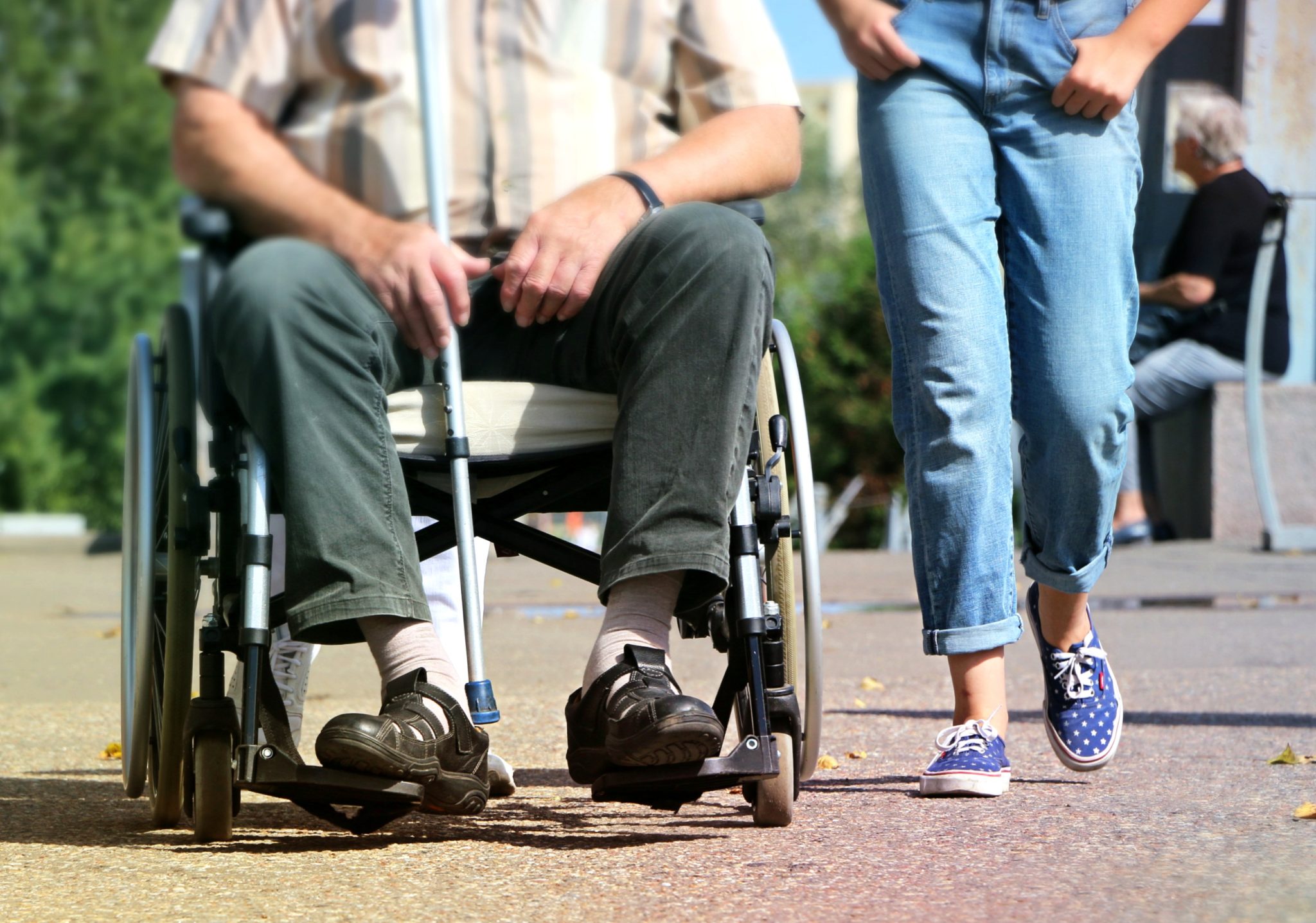 We guarantee reliable and affordable buses with minimum maintenance.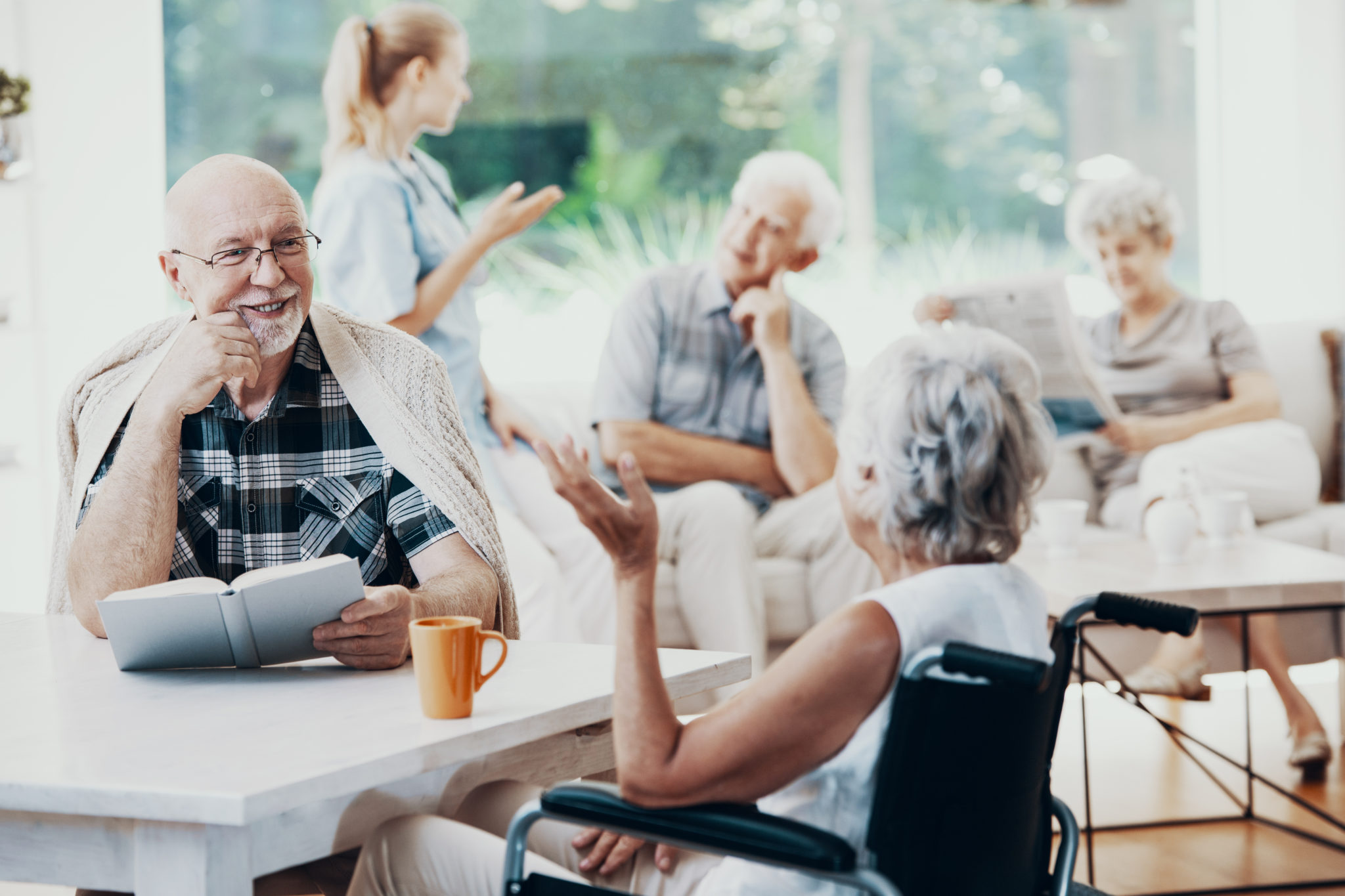 We help you protect your investment.
Our health care customers know they can rely on us to deliver the right bus to meet their needs.