It's not easy to buy a bus, especially for the first time. It is a significant investment, there are many options, and the price range can vary a lot depending on the model you select. At Crestline, we won't try to push you a bus for sale with options you do not need. Instead, we promise to identify a bus that checks all your boxes. The starting point of the conversation is YOUR transportation needs. Your criteria and constraints will help you plan your investment and allow our sales experts to help select the right bus.
How do you assess your criteria and constraints? We've identified 9 considerations to help you buy a bus; these are the critical questions to ask your organization before beginning the process of purchasing a bus for sale. Earn more time by downloading our 30-calibrated questions checklist to get the full experience and take a big step in your buying process. Those 10 minutes will save hours!
9 things to consider before looking for a bus for sale
1. Usability - Why do you need a bus?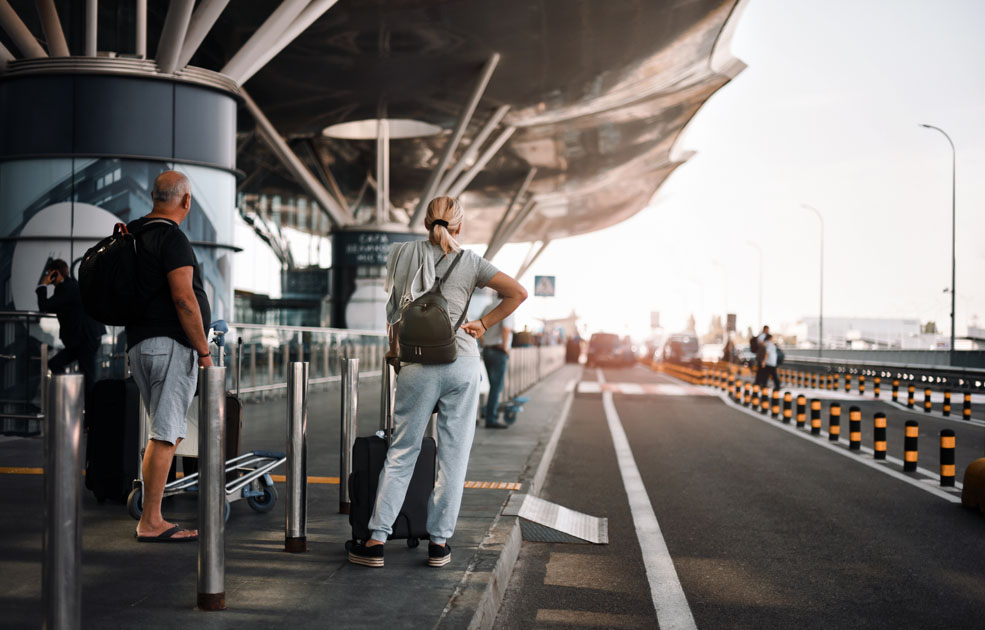 Start with the basics. You're looking at a bus for sale, but why? Is this for public transit? Is it for an airport shuttle? Is this to bring your residents to doctor appointments? It's easy to picture differences between these three buses: whether it is by the seating configuration, luggage storage, or areas reserved for people with disabilities. What about the drive? Do you offer long-distance trips or frequent short trips with starts and stops? What about the condition of the roads? Will you be driving on highways, rural roads, or urban potholes? These are examples of things that impact key components of a vehicle. It is essential to select a bus designed for its final use to increase the lifespan of the vehicle and reduce maintenance long term.
2. Capacity - Who are your passengers?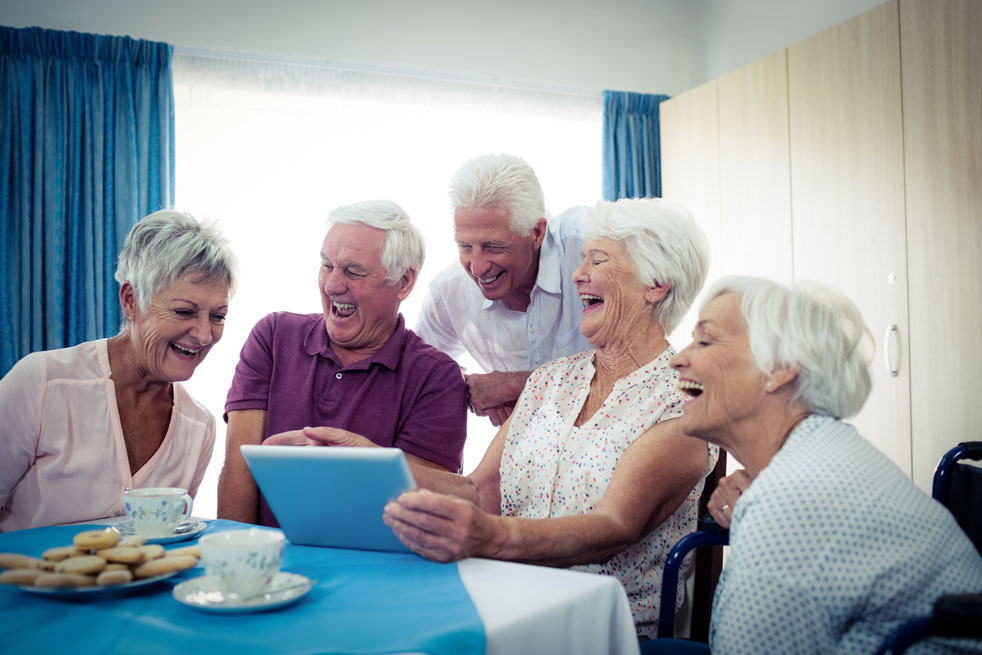 Offering transportation solutions is a big responsibility. People trust you with their life when boarding your bus. When researching a bus for sale, keep the final user at the center of your thinking. Safety, comfort, and configuration are important to ensure a secure and comforting means of transportation.
So, who are your passengers? How many do you want to transport at one time? What do they need? Answering those questions will help you determine the passenger capacity and the level of comfort you want to offer to your passengers.
3. Accessibility - Do you need a wheelchair-accessible bus?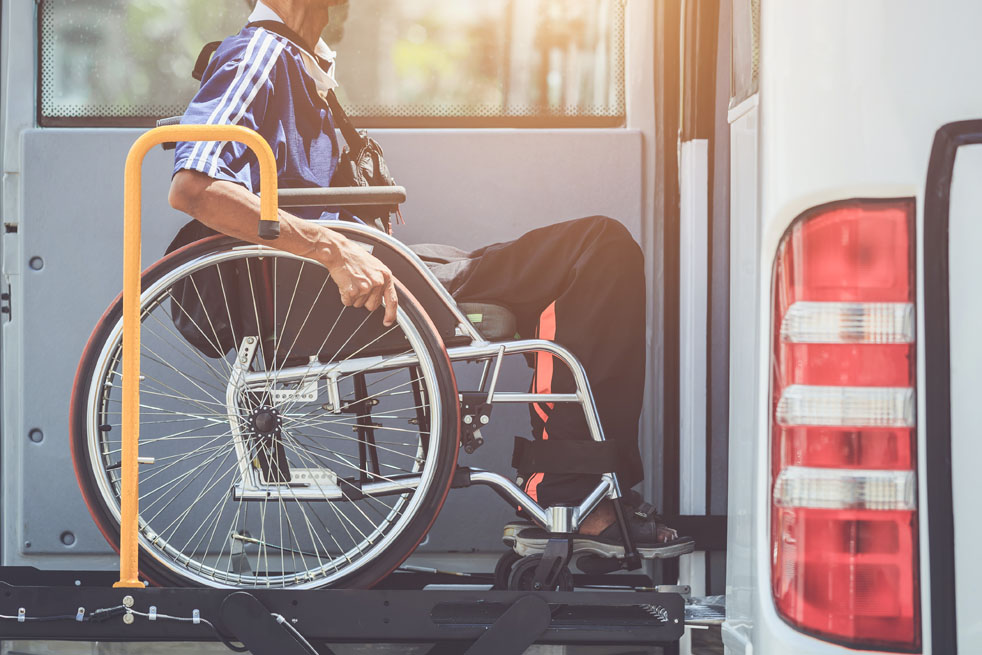 Transporting seniors, people with disabilities, or with reduced mobility requires some specific arrangements. For example, did you know that the number of wheelchair positions impacts the size and structure of the bus itself? That is the reason why this question is crucial. Are you seeking a wheelchair-accessible bus for sale?
If yes, how many wheelchairs position do you need? Will you transport all the wheelchairs at the same time? How do you want people to access your vehicle: one-way for all or a rear door for a wheelchair lift? There are also two types of paratransit vehicles: high-floor buses and low-floor buses. There is more to consider when it comes to paratransit beyond ADA compliance.
4. Storage - Do you need luggage compartments?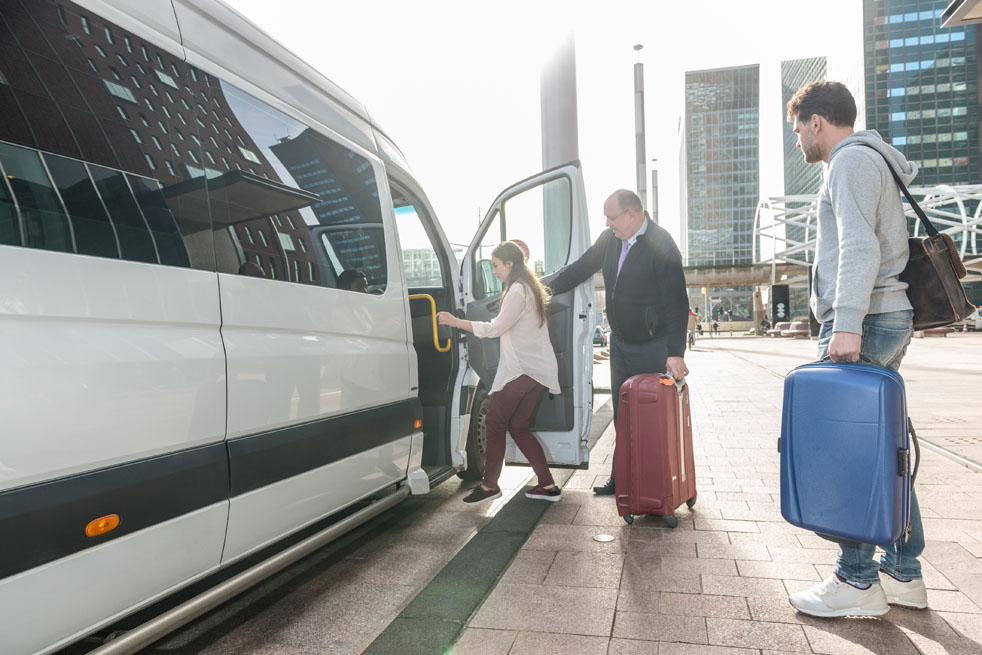 Many storage options are available when you buy a bus. Luggage storage can be substantial depending on your business, the length of the bus trips you propose, or your client's needs. There are many storage options, from a simple book to a trolley to emergency medical equipment. Select models offer front or rear compartments, overhead luggage storage, bike racking, walker holders, and an underfloor storage compartment. Keep in mind the storage space you need may impact the size of the bus. So, ask yourself, what do your passengers bring with them? When do they need to access their things?
5. Zero-emissions option - Do you want an electric bus?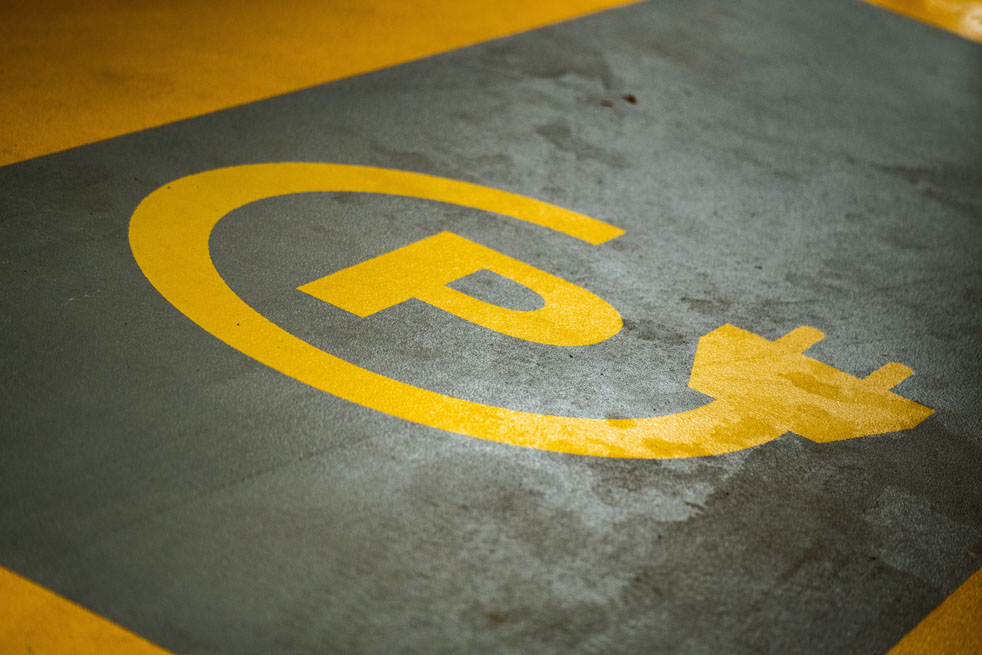 The transportation industry is transitioning to electric vehicles; there is no doubt. Electric bus options are expanding as models become more affordable and charging stations continue to pop up. Opting for an electric bus offers substantial savings on fuel and maintenance costs. But, are you willing to make the move? Purchasing an electric bus for sale as an early adopter may sound overwhelming. There are more things to consider about the bus itself and the ecosystem to support it. Contact your municipality for more information on fleet electrification initiatives such as infrastructure, subsidies, and support. Regarding the bus itself, you will need to consider your driving routes to estimate the driving range, the charging time, the battery capacity, and other specifications. Feeling overwhelmed? Contact our specialists; they are ready to help you navigate those questions as you investigate an electric bus for sale.
6. Bus features and customization - Do you have specific requirements?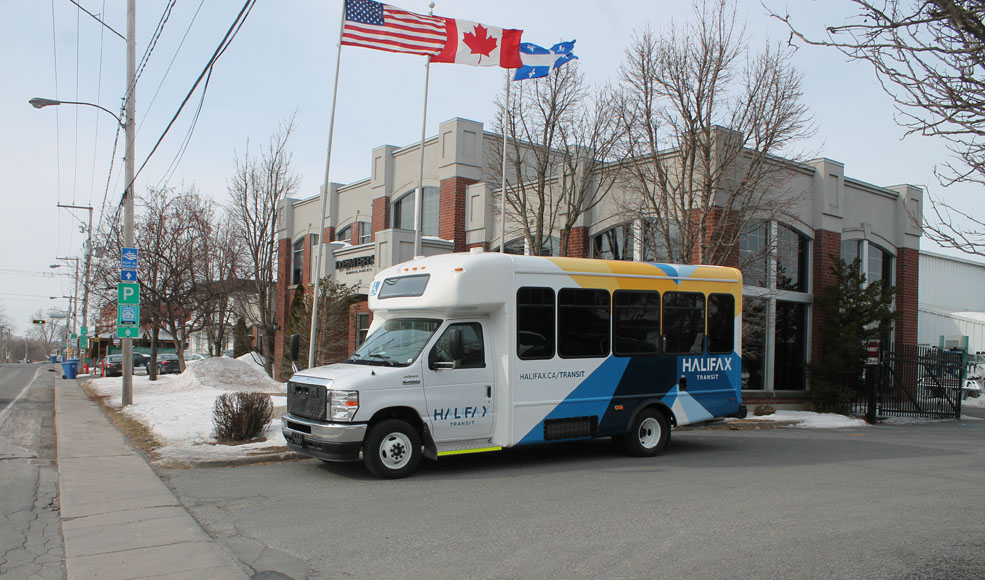 When it comes to the bus itself, some features are determined by your specific situation. It can be something basic, like a size constraint. For example, if you plan to have your bus parked in a garage or a repair shop, do you know what space is available to ensure it will fit? Other considerations like climate or route length may also impact features, such as the A/C component or type of driver seat selected.
There are endless customization opportunities for your bus. For example, do you want your bus to be on-brand with your logo? If yes, consider a custom wrap. Do you need informational stickers to be bilingual? Do you need to install a surveillance camera system? If you have specific requests, talk to us! We have an in-house team of Crestline engineers ready to support any customization. 
7. Bus maintenance - Do you have maintenance capabilities?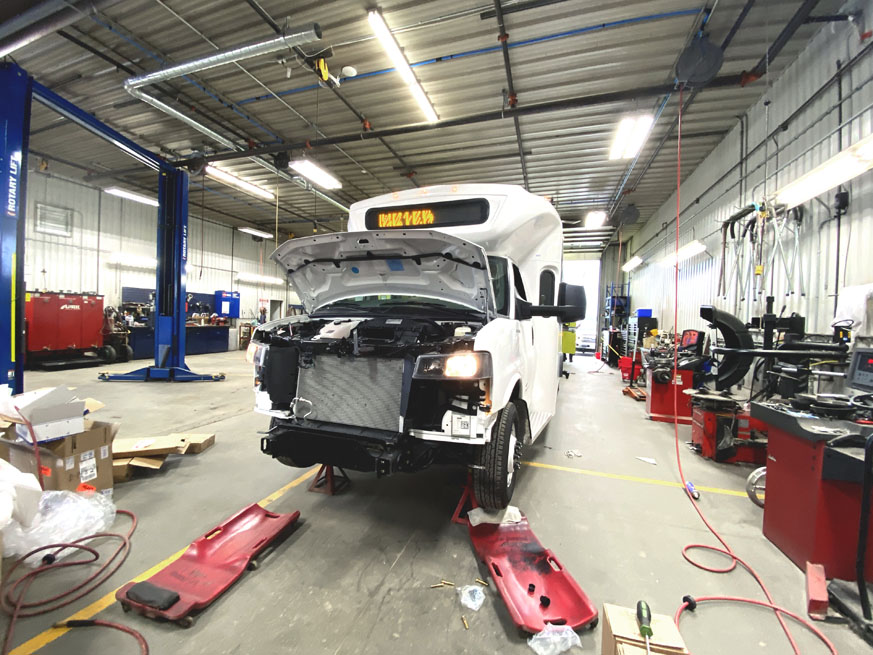 Like every other vehicle, a bus needs maintenance and parts. So, if this is the first time you're looking to buy a bus, here are some things to consider. First, do you have a repair shop and a person qualified to do general maintenance on a bus? Does this person need some training? Do you already have a local shop service center you're dealing with? Do you know where to find parts? Answering those questions will help you identify where you will need help. If maintenance is a significant pain point for you, then consider buying a low-maintenance bus for sale. Talk to our specialist to ensure there is a certified technician in your area, ready to help you when you need it. At Crestline, we stand by our products and help our customers protect their investments.
8. Financing - Do you have funding?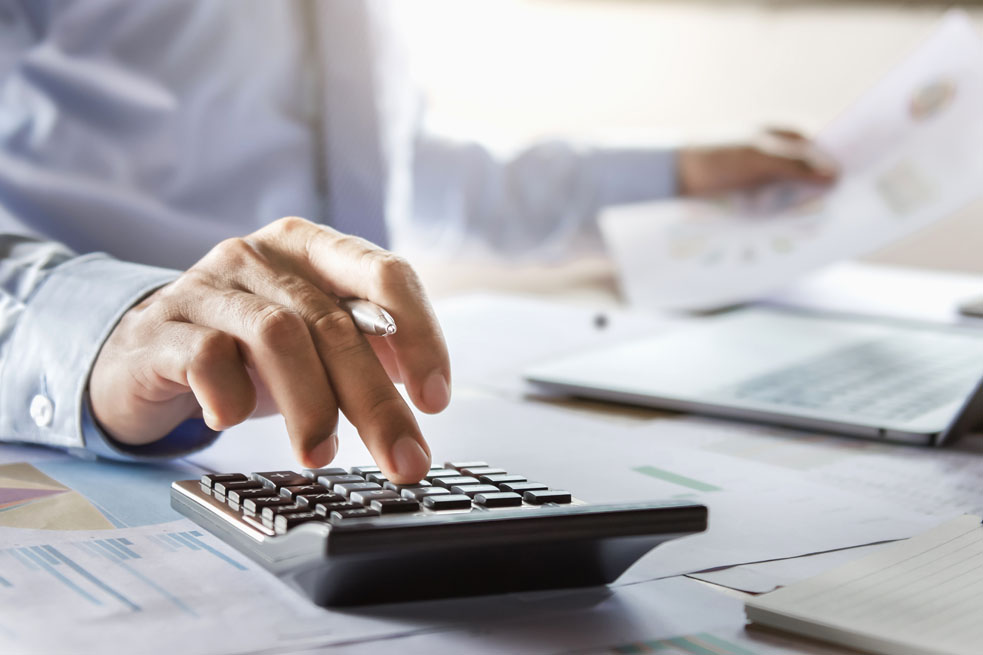 Like every other investment, financing is a core consideration when buying a bus. Your business might be eligible for grants depending on the province you're located in and the industry you are part of. In addition, most health care facilities and small municipalities can fund a part of their bus purchase with subsidies. Visit your local government website for more information. Finally, if you are renewing your fleet and have used buses to trade in, Crestline experts can work with your team to estimate their value.
9. Lead time - How fast do you need your bus?
Searching for a bus for sale takes time. We provide resources to shorten the process and help you find the bus you need quickly. Once identified, the bus will be built to match 100% of your needs. Therefore, there is a lead time between the purchase order and the delivery of your vehicle. This delay depends on the model, the level of customization, and the overall market situation. Crestline has a strong relationship with its manufacturers and will keep you updated until the delivery as a partner of choice.
Always consider the lead time when you plan your procurement. Talk to a Crestline Bus specialist to ensure your bus will be ready to go when you need it. If it is not possible, you might consider buying a stock unit or a used bus for sale. Whatever your needs, let us help you buy a bus that will deliver.
Need help navigating those questions? Our bus experts are here to ease your process. Contact us today!